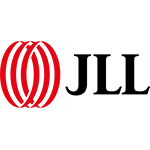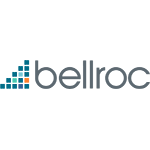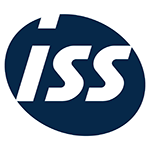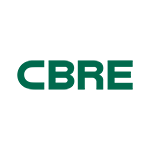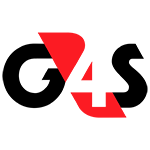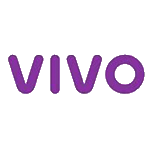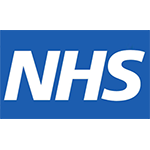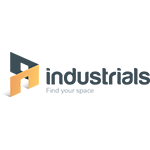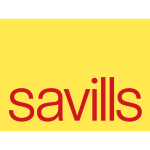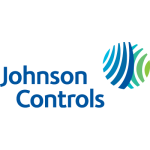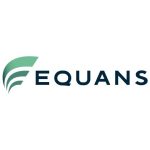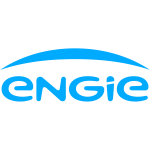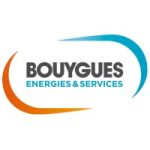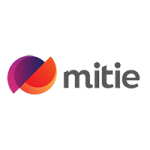 Advance Facilities Solutions
Advance FS is a nationally operating premium facilities service and maintenance provider. Run by industry experienced professionals utilising over 150 years combined experience within the facilities sector. We offer a vast array of specialist services covering the commercial, domestic and industrial sectors.
We thrive to exceed customer and client expectations by offering high levels of professionalism and to be sustainably cost efficient. We have a fully qualified workforce who have over time acquired special skill sets and professional qualifications.
Our specialist services cover anything from planned to reactive maintenance such as grondworks to roofing, and civil works
entry systems, drone surveys, drainage, M&E, fabric and renovation works.
Very pleased with the work we received, professional and we will welcome back again for regular work











—

Nationwide FM Provider
I'd like to take this opportunity to thank your engineer who attended this call out. He was a huge and massive help on both Saturday and Sunday. He went above and beyond to assist me over the weekend as the branch couldn't open up due to the smell of the sewage. I've been informed by management that he was extremely helpful and willing to do more than what was asked of him. There was also another fault on site regarding a leak which has come from a blockage of debris and leaves in the gutter. Your engineer had also cleaned this out on the Sunday which I now believe has stopped the cause of the leak within branch. He is a great credit to your business and a good engineer. Please can you send my praises to him.











—

C Cooke

( Operations Manager )
"After working closely with Steve and his team for a number of years, Advance FM have become one of our most valued approved sub-contractors covering various disciplines from reactive and PPM to project works.I would fully recommend Advance FM to deliver superb customer service and a thoroughly professional job from quotation to completion."











—

Rob Knight

( CONTRACT MANAGER AT IMTECH INVIRON )
"We have used Advance from our Arthur McKay days right through to now being Servest we have always had a fast response and found them a great team. We are delighted with the works that are carried out for us, fast, professional and great customer service"











—

Jonny Young

( OPERATIONS MANAGER AT SERVEST/ARTHUR MCKAY )
Here at C& M Waste Management, we have been working in joint partnership with Advance FM for well over 2 years now. We use their services for a range of our clients and to-date they have never let us down. They are professional, efficient and best of all, they are reliable. We also help them in return and we look after all of their waste management needs. People often ask for referrals or testimonials, which I don't do very often, but I must say in the case of Advance FM I will always sing there praises..Good company, good people and best of all, RELIABLE..











—

Mike Annet

( Managing Director at C&M Waste Management )
"Glenn always offered a fantastic, professional value for money service. He was always willing to take on any project no matter how small or complicated. Glenn never let me down and always completed all work comprehensively on time and budget. I have no hesitation in recommending Glenn to all my colleagues. He will always provide.!"











—

Craig Bottomley

( CLIENT IN THE RETAIL INDUSTRY )
Excellent standards of work and service
"I just wanted to raise this with you following your week out of the business. I cannot praise Gemma and Railey enough for all the hard work they put in whilst you were away. Railey was extremely efficient at managing my reactive works and kept up the communication so I was kept informed all the way on jobs..."
All electric fleet by 2030
Install trackers on all vehicles to help reduce fuel consumption
Reduce water wastage
Use of modern digital technology to help the environment by going paper-less
 We would appreciate your feedback
Contact us on 01622 720888