Advance drones offers building inspections, roof surveys and aerial photography using our very own eye in the sky. Providing easy access to those hard to reach areas with fantastic aerial capability.
Our specialist Civil Aviation approved Drone Surveyor is able to provide extensive footage and aerial photos of any areas that you require, indoors and outdoors (subject to Health & Safety and Legal requirements)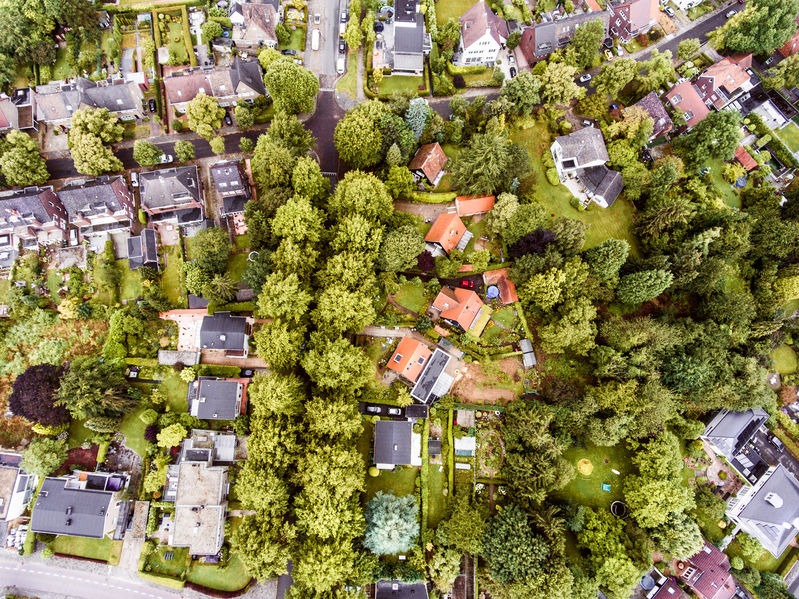 Photography

Mapping

Land use planning

Environmental Studies

Conveyancing

Building inspections

Roof surveys

Recordable clear footage
Industriel is a pioneer in design-build specializing in architecture and construction services.
Industriel has a brilliant record in responding to complex customer requirements.
We work to reduce air emissions associated with our operations and the products we deliver.
Electronic materials are the type of materials which are typically used as core elements in a variety of device applications. These elements can be, for example, memories, displays, LEDs and could be easily seen in daily electronic gadgets such as mobile phones, computers, laptops, tablets, GPS devices, LED bulbs, TVs and monitors.
Electrical power has been the technological foundation of industrial societies for many years. Although the systems designed to provide and apply electrical energy have reached a high degree of maturity, unforeseen problems are constantly encountered, necessitating the design of more efficient and reliable systems based on novel technologies.
The automotive aftermarket is the secondary market of the automotive industry, concerned with ... Replacement parts are automotive parts built or remanufactured to replace OE parts as they become worn or damaged.